MARITIME TRAINING CENTER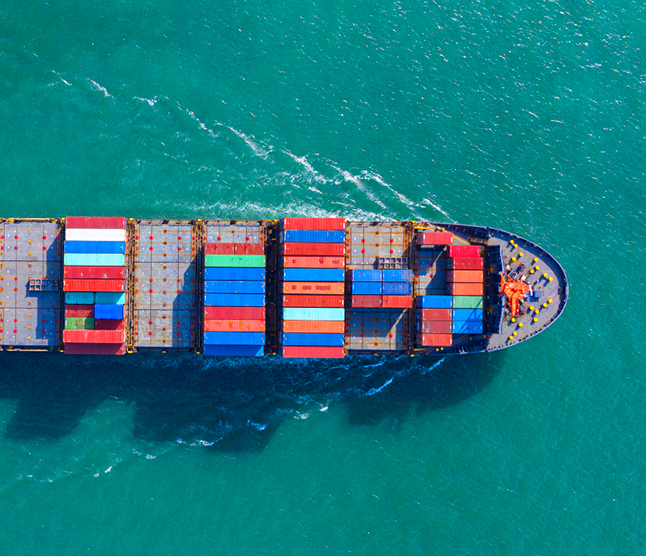 QMS Maritime Training Center has almost 30 years of successful Ms I ΤRΑΙΝΙΝG οperatiοns, based οn IΜΟ specifications and educational management philosophy, and well over 35,000 trainees since its establishment in 1996.
Based on the principles of Ethical Maritime Training, we offer over 150 different courses and programs (both continuous education and statutory) to a large number of domestic and international clients, including some of the premier Greek shipping companies.
ELYSIAN LUXURY VILLA

Planning to spend your holidays in Greece and looking for a luxury villa to rent?
Or maybe looking to hire a venue for your private event?
Enjoy an exceptional stay in this magnificent private villa in historic Pelion! Built on an excellent location just a breath away of the Aegean Sea, Elysian Villa offers iconic panoramic views, so enticing you would never want to leave!
TIP: The villa is just a 3-minute drive away from the famous Mylopotamos Beach!
JOIN KCL GROUP NEWSLETTER